Nothing Taste better than the food you want to eat right now !
Features traditional Peninsular Indian cuisine along with Continental Menu.
The Chimney is home to an eclectic mix of flavours. The décor is minimalistic and exudes a feeling of homely comfort. Here, one can savour our dynamic approach to food, from Indian to Italian, Mediterranean to coastal seafood.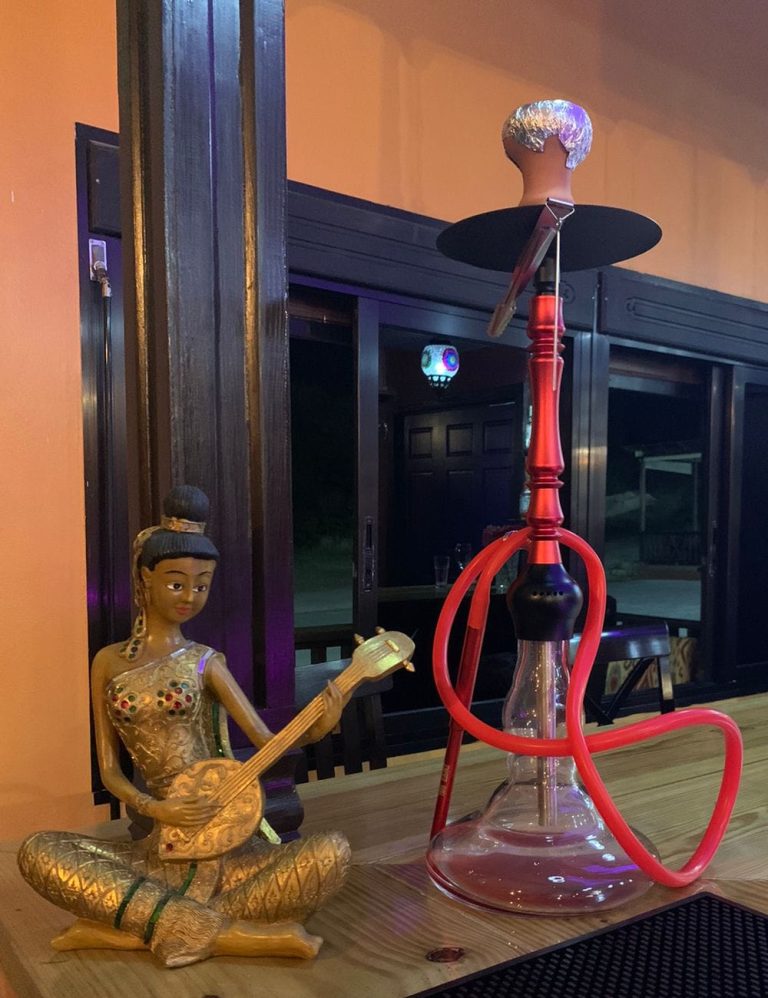 Chicken Pan tossed in Schezwan sauce
Indian lentil curry tempered with spices and herbs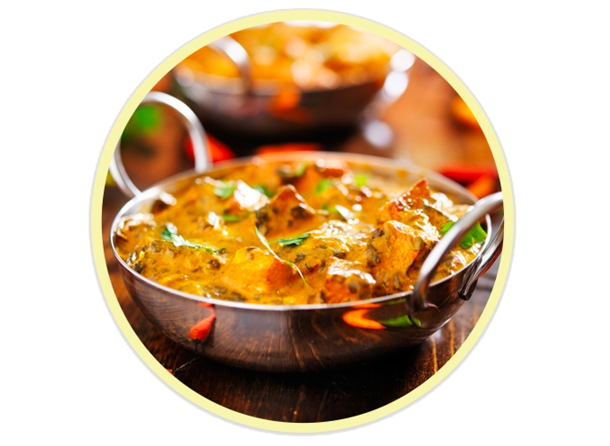 Chicken gravy made with cream, cheese and cashew gravy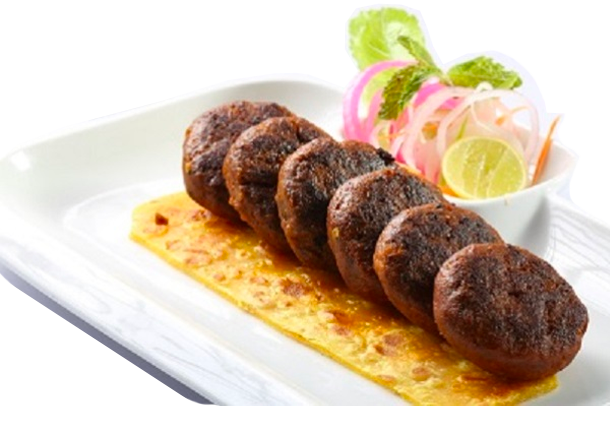 Minced Chicken with spices-baked in tandoor.
Our average customer rating is 4.8 / 5
Great ambiance congratulations to you all team members. Had the best Indian Food after a long time.
I love this northern Indian cuisine. The aloo paratha was spectacular, even turning one of my non- believer friends to the Indian cuisine light side. The samosas are beyond belief delicious, and the sauces that go with them make them perfect. Very good.